PAMCo Conference Highlights
PAMCo Conference Highlights
Hello and Welcome to a special PAMCo newsletter which arms you with all the resources you need to Get Involved in the new PAMCo currency.
On 22nd May over 250 agency and publisher users gathered at 30 Euston Square to hear from a stellar line up of industry leaders who urged them to Get Involved and use PAMCo on a daily basis to unlock the untapped potential of publisher audiences which PAMCo permits.
Please take a moment to click around the newsletter for all the highlights and resources.
Enjoy and Get Involved!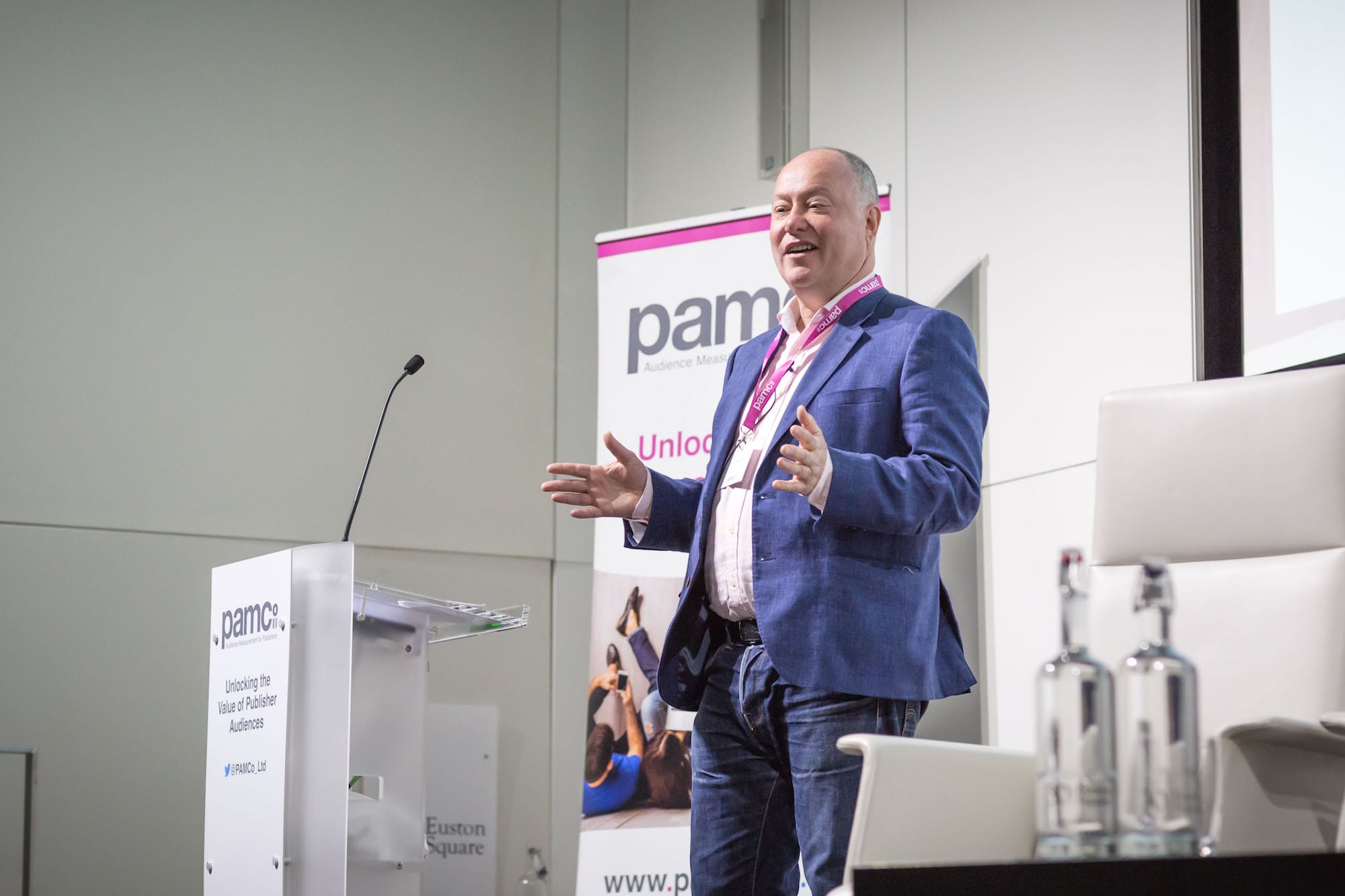 PAMCo "Get Involved" – Conference presentations
To view a copy of the presentations please
Click Here
Photos
Click Here
For a gallery of photos from our conference. See yourself? Tweet and tag us!
New PAMCo video
Following a preview at our conference last week, the new PAMCo video is now available on our website! For your convenience, we have made it available in 4 different cuts:
PAMCo video (full)
Pt.1 – About us & PAMCo data
Pt.2 – PAMCo methodology
Pt.3 – How to use & access PAMCo
Click Here to watch and download.