Computer Bureaux Training
Topline PAMCo data is available to everyone freely on our website, where the latest PAMCo results are updated every quarter.
More detailed data is available to PAMCo subscribers, with access to key measures, competitive analysis, infographics and more. A subscriber login and password is needed for this, click here to register.
There are three full service planning bureaux; Kantar Media, Nielsen IMS and Telmar which allow subscribers to conduct their own analyses of the PAMCo database, including reach and frequency planning of actual or potential schedules. They also provide subscribers with access to archived data.
Mediatel also provides access to PAMCo data and tools for analysis and planning.
For full access to PAMCo print and digital data, users will need to subscribe to PAMCo,  one of the computer bureaux licensed by PAMCo, as listed below, and Ipsos iris.  Ipsos iris has been appointed by UKOM as the new supplier of digital audiences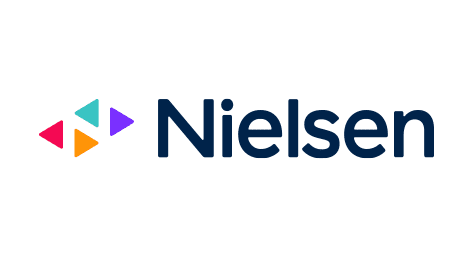 Clear Decisions – Nielsen IMS
5th Floor,
Endeavour House,
189 Shaftesbury Avenue,
London,
WC2H 8JR
T: 020 7420 9200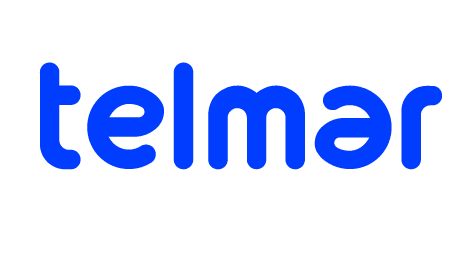 Telmar Communications Ltd